Want to earn passive income to grow your wealth faster?
Learn how to buy investment properties in less time and with less stress, so you can spend your time living an abundant life
Watch FREE Strategy Workshop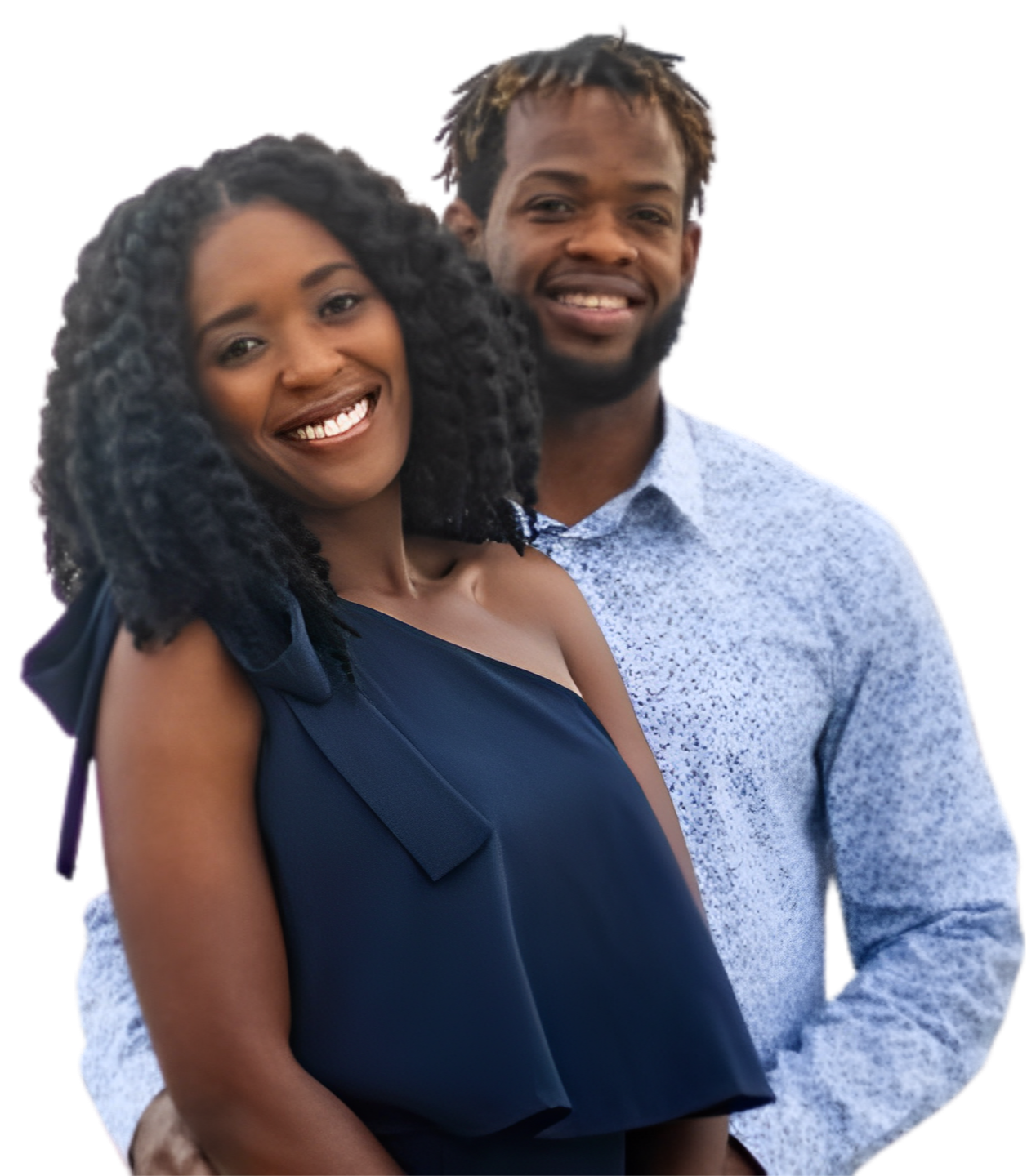 It's hard to build wealth.
Are you unhappy in what feels like a 9-5 rat race?

Are you longing for more time and resources to live your best life?
Are you anxious/concerned about retirement?
Have you fallen behind in your financial goals?
Do you wish you could have wealth and leave more to your family?
We believe that you shouldn't need a trust fund to build wealth for your family and enjoy life. You can grow your wealth sustainably with the right plan and tools.
We were once where you are now
Still think real estate is not for you?
Most people don't realize you don't need a ton of previous experience to invest in real estate. You can get started with little capital and little hands-on experience. if you have the right tools.
Dan
As a native to the Philadelphia region I have always dreamed of buying an investment property in the city, but having lived away for nearly 20 years I was always too timid to pull the trigger. Maiki and Travis provided invaluable advice on where and what I should be considering given my budget and goals. We evaluated many properties and advised that my favorite apartment was also actually a solid investment for yield with potential capital upside. Within days they viewed the home on my behalf, and with their buy-in, I had the confidence and roadmap in place to move ahead. I have just closed on this apartment and could not have been happier with the experience. This was my first real estate transaction and I would never have had the courage to move forward without their guidance. I can't thank Travis and Maiki enough!
Gaby
As a first-time home buyer, I was intimidated by the prospect of starting my search. I wasn't sure where to start but I wanted to be well-informed about every step of the process, so the task seemed daunting. This is where Maiki stepped in and not only demystified the entire home-buying process for me, but gave me the knowledge, tools, and insight to approach it with confidence and excitement. My first-time buyer consultation with Maiki provided a solid foundation in my journey to find the right realtor, lender, and ultimately, home. She helped me understand the process from start to finish, the current market, common buyer pitfalls, and smart vetting practices. If she was licensed in New Jersey, she would have undoubtedly been my first choice. I would highly recommend Maiki's consultation services to anyone seeking to find the perfect home.
Alexis
I had trouble finding a home for my family in the DMV area. Some of the homes were not taken care of properly or the space was not feasible for us. The frustration became overwhelming at times because we had to move out by a certain date and I didn't want to wait last minute to find something. What was different was the communication with Maiki and she was very genuine. I felt like she cared and the place look like they took their time in making it a home. I realized that this place was not like everywhere else and financially this made more sense for us. My life looks blessed and I am truly grateful I chose this home because I know GOD has plans for us here even though we may not see it yet HE chose this home for us.
Do you want to earn passive income while you sleep so you can focus on what matters in your life?
Take the first three steps and

gets

started on your journey
IN OUR EXPERIENCE WORKING WITH PROSPECTIVE REAL ESTATE INVESTORS,

THE NUMBER ONE

QUESTION WE GET ASKED
The secret is

, you can buy at any point in the real estate cycle, if you know the right strategy to use at the right time. There IS an investing strategy for the BOOMS and BUSTS that are a natural part of the real estate cycle.
If you have

30 minutes

, you can learn these strategies NOW and begin on your investing journey.
FREE STRATEGY WORKSHOP
How to invest at any point in the Real Estate Cycle
Learn which strategies to use at every point of the boom and bust real estate cycle so you can earn passive income and get on the fast track to financial freedom.